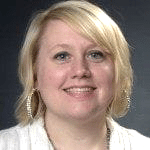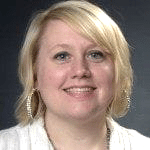 Commercial Lines Customer Service Agent
Teria came to Starr Insurance in 2004 with 7 years of experience and has proven to be an excellent addition to our company… "Insurance can be a complicated subject for people to understand. I have been in the insurance business for over 25 years and what I like most is being able to help people understand their coverage needs and what our policies do to help protect them. Having them leave my office with a little more knowledge is what makes my job worth it.
Working here at the Starr Agency has been great for me. We have a great and friendly staff who work together to make sure that our clients needs are met and that is what matters the most in this business.